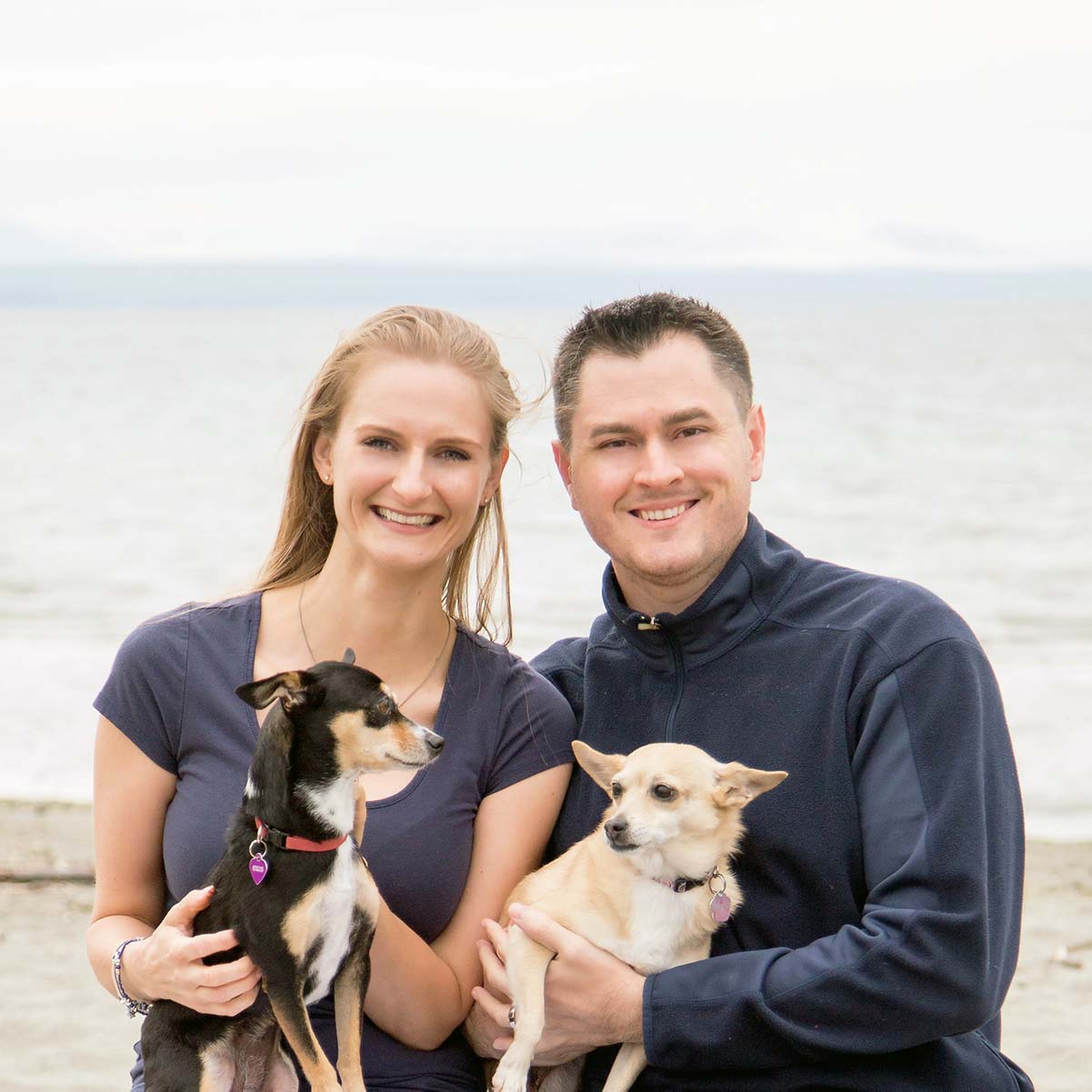 I believe your greatest creation happens when you combine art and science.
Working with Steve has made my business, my communication, and my overall life incredibly more efficient, productive, and powerful.

Steven is a phenomenal team member willing to learn, lead and execute. He is a thinker and a rational planner, and would be a strong asset to any organization lucky enough to land him.

Steven has been a wonderful mentor. He is patient, knowledgeable and detail-oriented. I have learned so much from him to develop a plan to launch my business.