Books
In February 2016, Steven Michael Fies surpassed Donald Trump and countless others to become the #4 Bestselling Author on Amazon.com in Business & Money. His books have each achieved #1 bestseller status in multiple categories on Amazon.com.
24-Hour Business Plan Template (2015)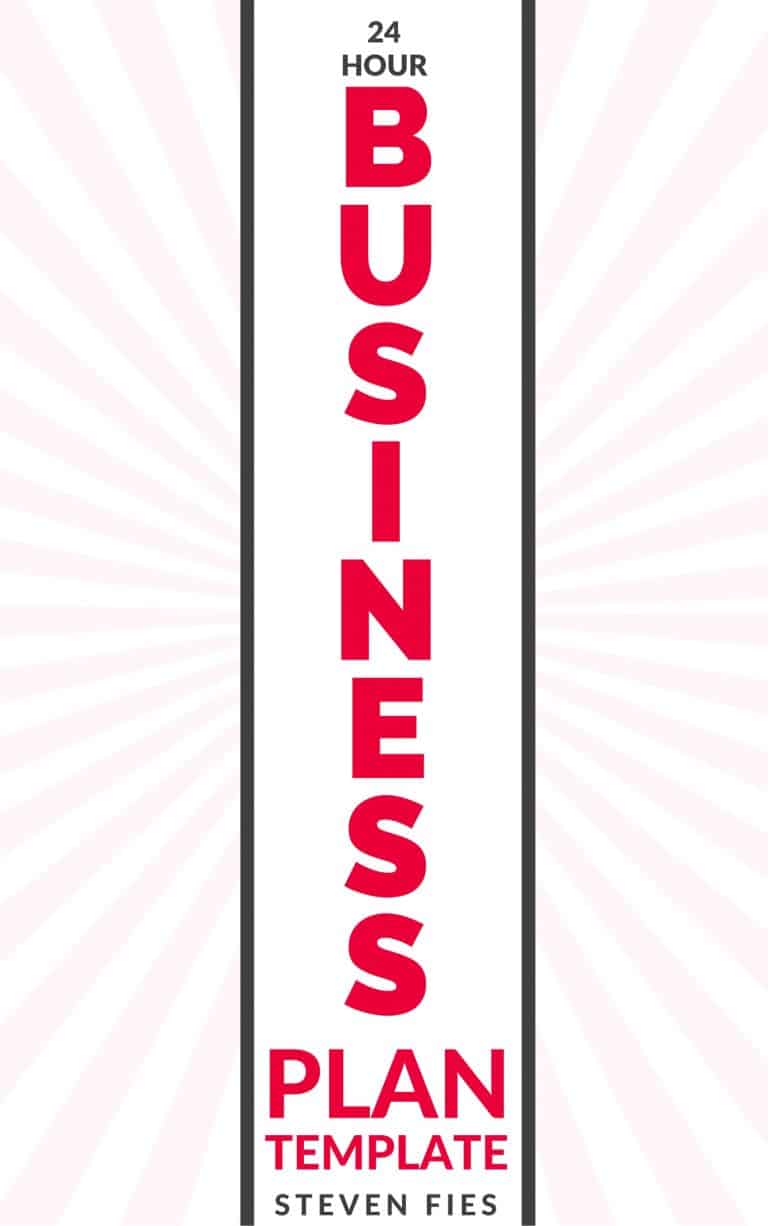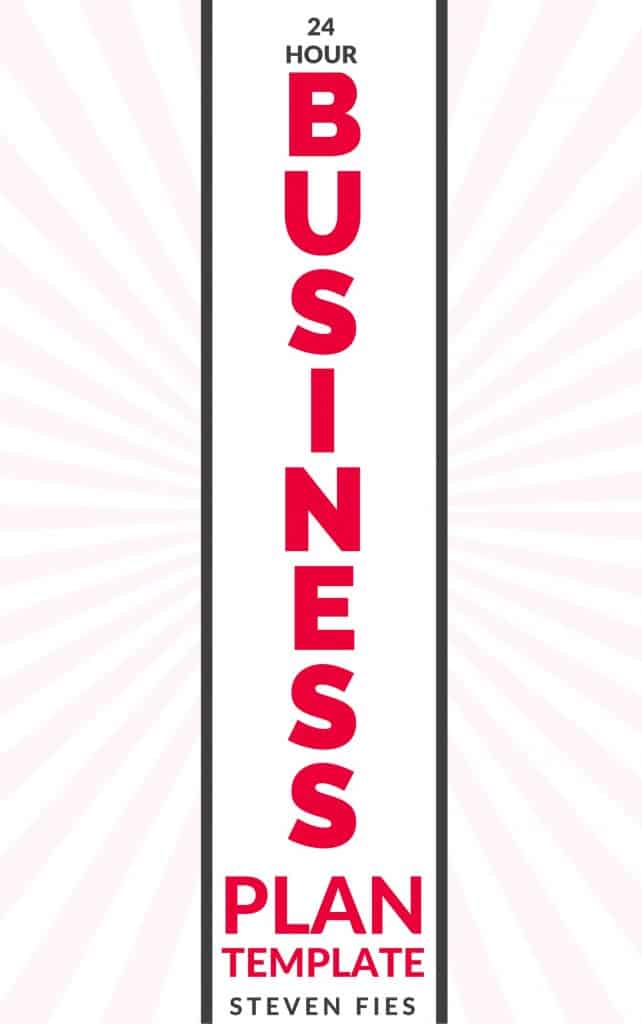 This book explains how to plan and validate a business concept in a short span of time, such that your ideas can be flushed out quickly and effectively – allowing you to reach the critical stage of action sooner. The process outlined in this book is the same one Steven used to leave his 9-5 job and become a full-time entrepreneur in 2015.
Buy on Amazon
The Key to Making Money on Craigslist (2014)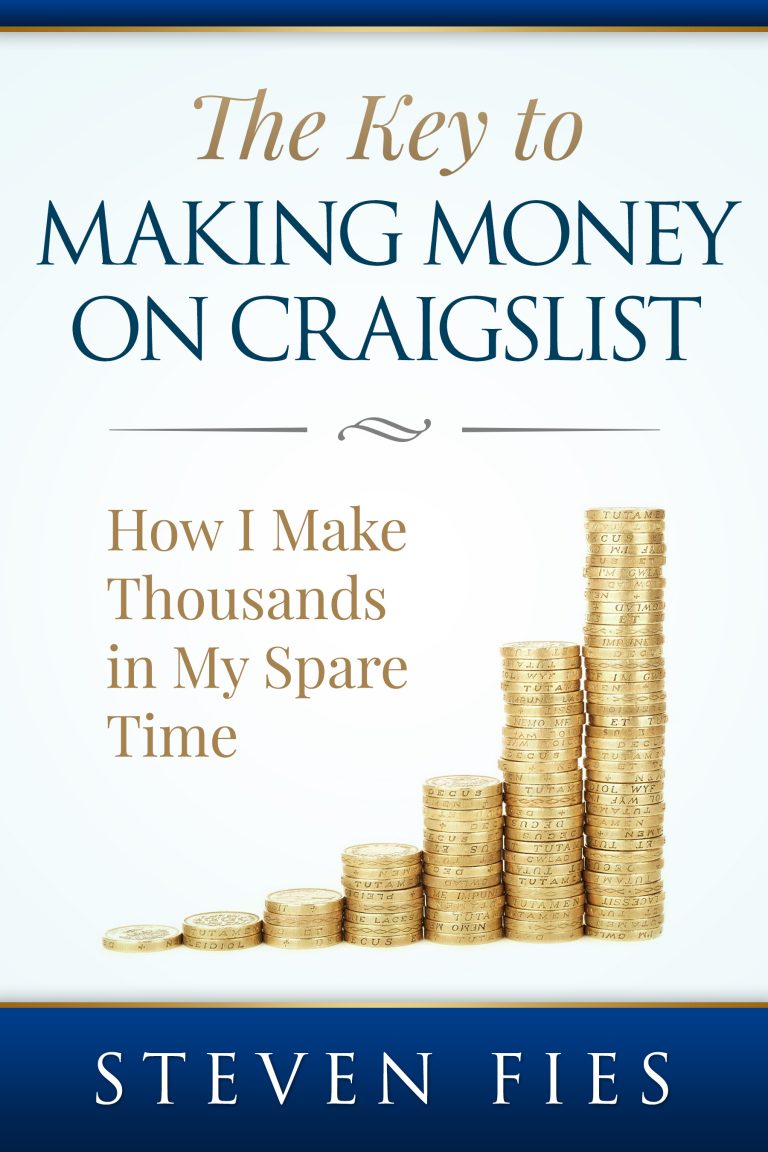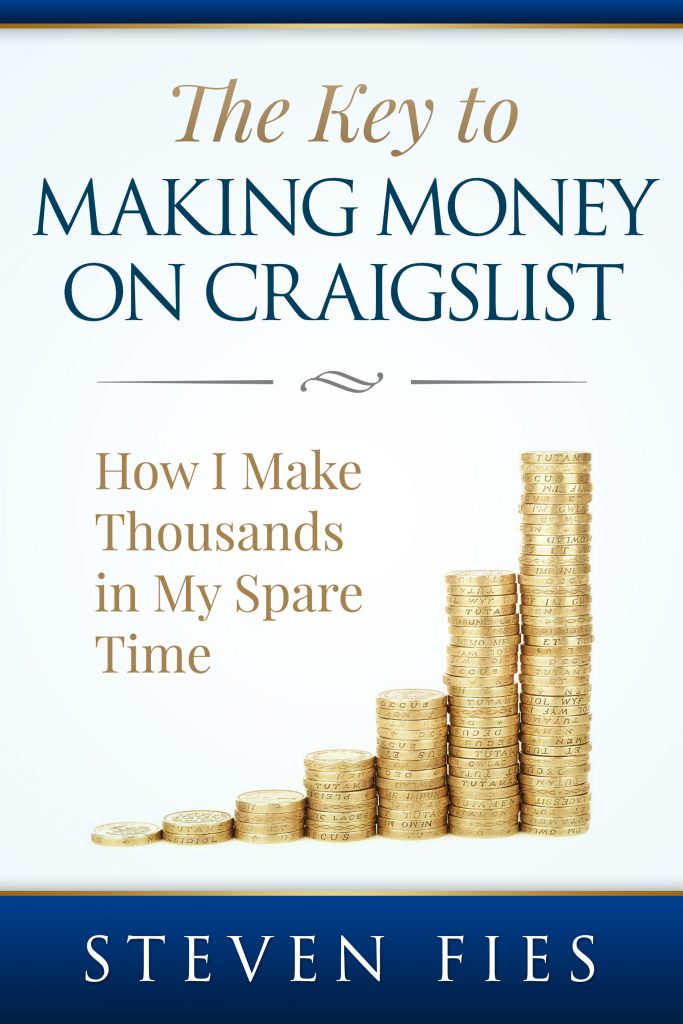 This book outlines the process Steven followed to sell over $20K on Craigslist during his first year reselling for a profit in his spare time. Amazon reviewers have dubbed this "THE Craigslist Textbook", saying it's a "must-have" and that the "book is amazing." One reader scored a $13,000 set of law books for free after applying Steven's techniques from Chapter 3.
Buy on Amazon